Hey all, time for another blog by yours truly. Today we have Pancakes!
But now for the other stuff that isn't so important, mostly the AR updates
Ric has been hard at work modelling up the Soviet Construction Yard as seen in this WIP below.
Also I have been working on a little project of my own... Welcome to Mr Yummie's Hot Dog Cart!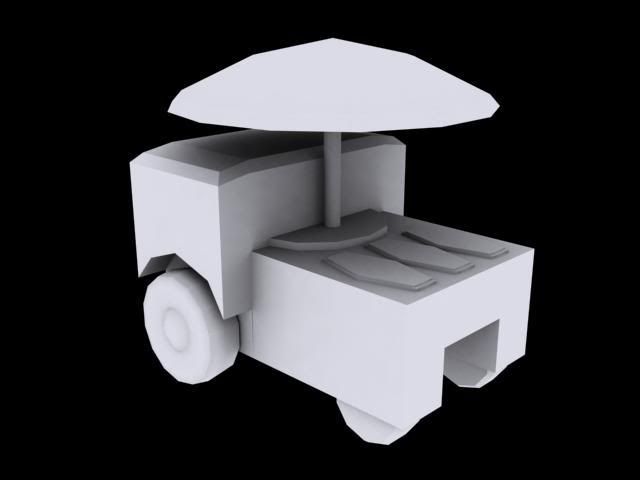 The map, 'RA2_Isle_Of_War' has been coming along nicely as well with a few new WIP shots from Ric.
Finally, here is one of Merovingian's old models that was never shown. Its pretty good as you can see but a remodel will be in order for the future.
That about wraps up this weeks blog. Cfehunter has now made his triumphant return and is now back at the helm of Apocalypse Rising.
Keep watching the upcoming weeks for more developments on the mod and perhaps a new edition of Apocalypse Rising Unit Specs in the next blog. See you all next week.
One Winged Angel