Well, if you can pry yourself away from the C&C3 Demo, you'll probably notice that it's tuesday. That magic day for AR blogs! And we have some cool stuff to show you.
Firstly, I would like to welcome rm5248 to the team. He has joined us as a 3d artist and unwrapper. He has got to work on some weapon models for each side which should propel mod development speed a lot
I would also like to welcome community members, Bluesummers and Coolrock onto the testing team. This completes our full roster of testers for the moment. But enough of me talking, lets hit it into the media!
First up we have the Gi's weapon which is some sort of SMG/TMP/Scorpion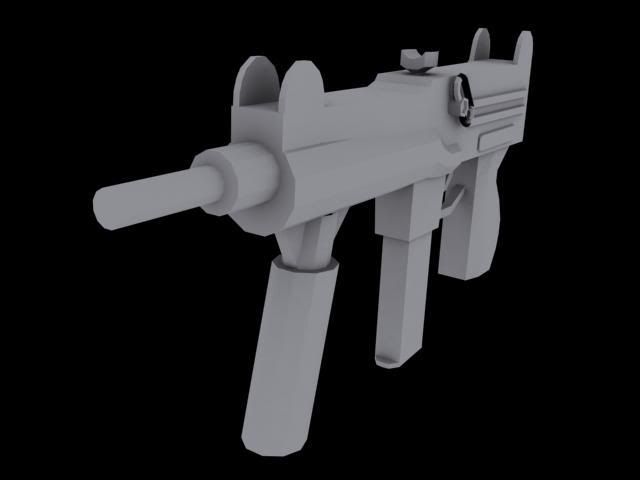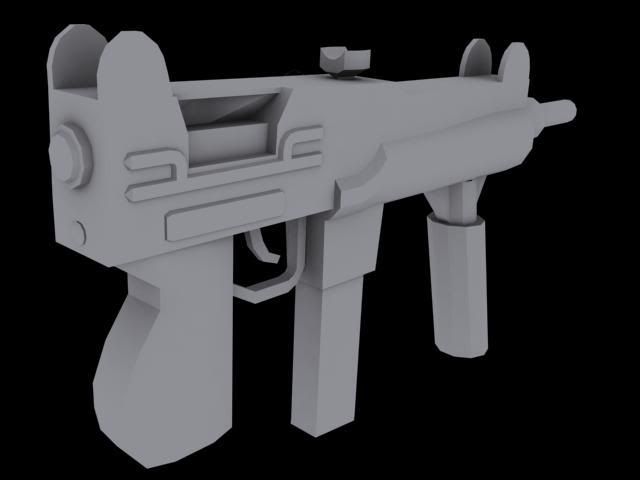 Model by rm5248
Next we have the weapon for the basic technician. The Cordless drill! You heard me right!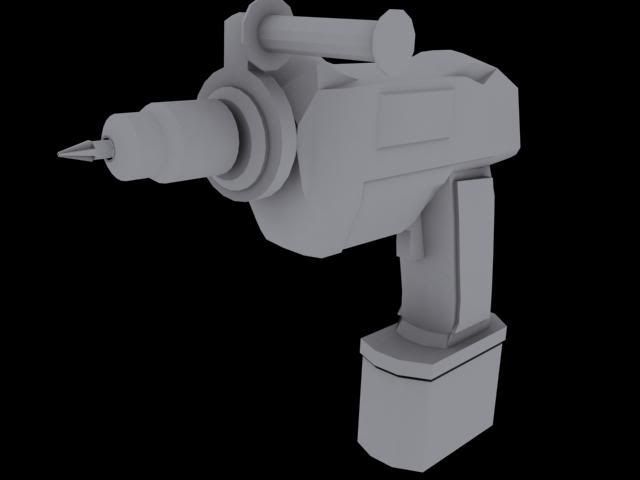 Model by rm5248
My hotdog stand is completed now, a few optimisations left to do and it'll be ready to unwrap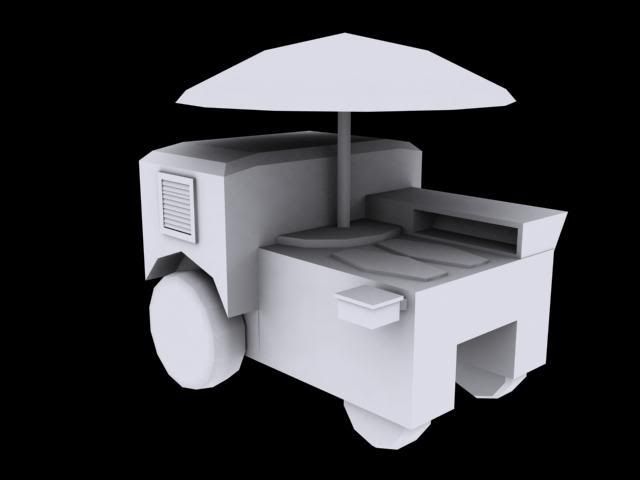 To round off today's blog we have something to answer a question that has been on everyone's minds. Prism Towers. How will they charge up each other. Lets just say that the answer is in this video along with a new map converted from Supreme Commander. Seton's Clutch.
>>The Truth is Here<<
That about rounds off this weeks blog. See you next week for more news from the mod and maybe a suprise or two...