Hey guys, it's that time again so lets get down to buisness. Yesterday was my birthday and I had a really good day. Thankyou to all of the people who wished me a happy birthday, especially people such as IHM and VinGummi2 who wished me 2 or 3 times
So to thank you all I bring you this latest blog of post-birthday joy and pre-valentine love.
First up we have a model render. I have updated the Mirage Tank considerably since it was shown last. A new turret makes this model complete and ready for UVW.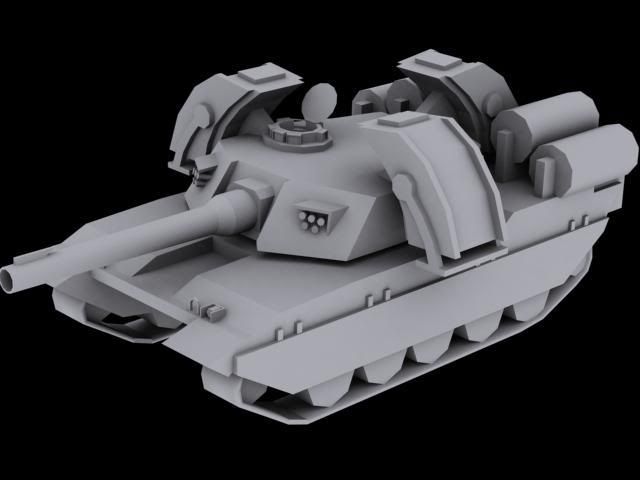 Model by One Winged Angel, Skierarc, Skulking_Ferrit and TheKGBspy.
Next up we have a completely new feature that will hopefully bring you more knowledge on how each unit will work ingame. Dubbed Apocalypse Rising Unit Specs (or ARUS for short). This first edition brings you the V3 Rocket Launcher with vocal talents by me. It's quite scary knowing that people will be listening to your voice all over so I was a bit shaky, but it generally turned out OK. This will not be a regular feature, but when we get new units into the game, one shall be produced.
>>ARUS 1<<
The V3 model isn't final, hence the stretchy missile rack rams and various other glitches.
Finally we have the Soviet's general use pistol, the PPK.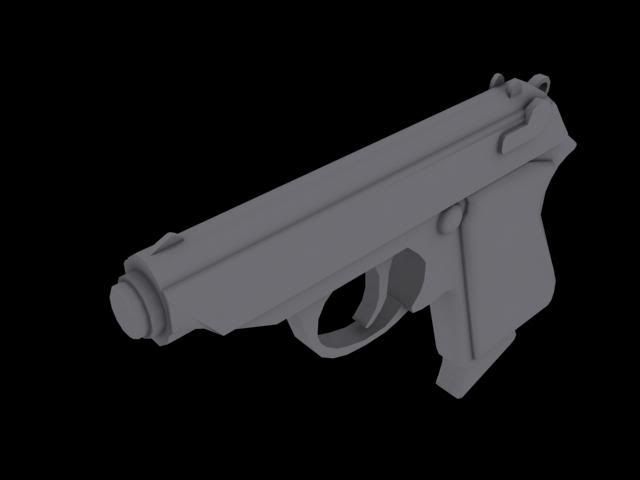 Model donated by Permagrin
Just as a note, cfehunter hasn't made his triumphant return this week due to his PC not arriving in the post. Lets all hope that he can be back with us next week.
Thats about wraps this week up. See you all next time.