Hello and welcome to this long awaited Tiberian Genesis update, we have been very busy working behind the scenes and we hope you agree with us, it has paid off.
But first things first, allow me to introduce myself. I am TeamWolf, the new Tiberian Genesis Public Relations Manager and will be posting all news and updates from now on.
Tiberium Crystals
Slocik has been busy with modelling the Tiberium Crystals with a few variations in crystal formation, not to mention the blue and green types! Here are two types of crystals, also shown in the other screenshots is the Blue Tiberium Explosion System, once an explosion happened, it will affect one of the blue crystals in its range, resulting in a huge and deadly chain reaction!
Here are the two textured types.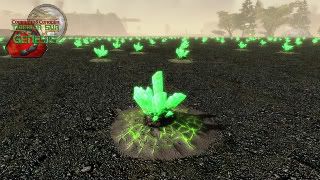 Ingame Shots
Seeing as we have been working a lot on the mod and haven't shown off much at all over the few year if not two.. Here are a few ingame shots of what we have done and where we currently are at so far, with features, tanks and much more!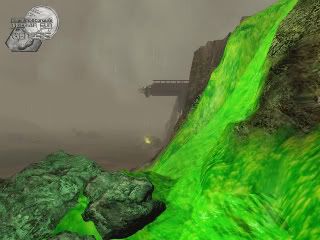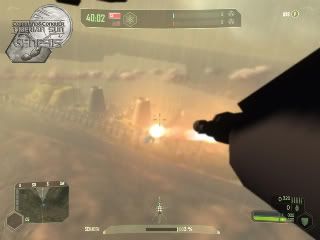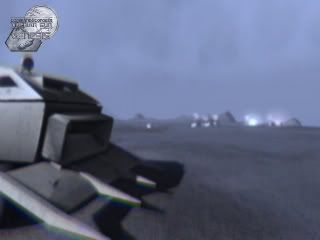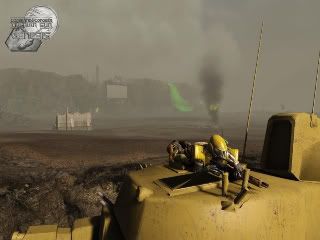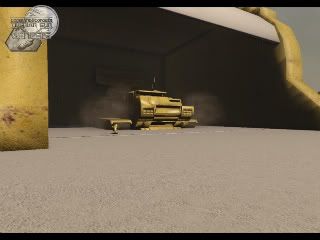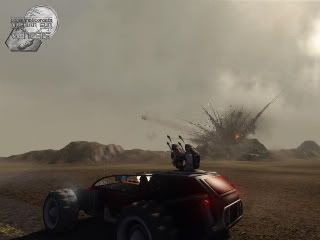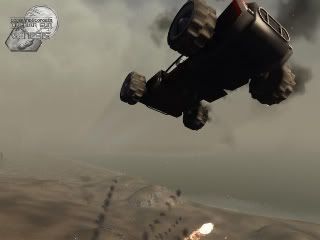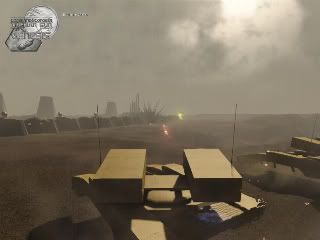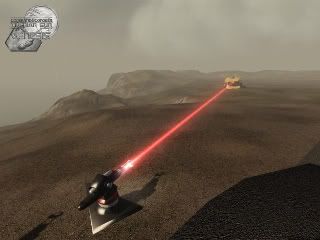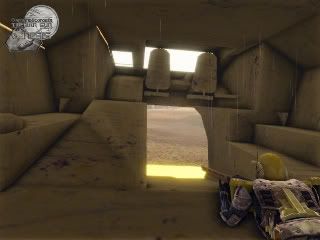 Staff Recruitment
We are looking for experienced mature members to help us on the mod, here is the link to see what we are looking for:
http://www.tiberian-...t/?page_id=jobs
End.
That's it for this update, we hope you enjoyed it and looking forward to more to come! Be sure to give us a visit at
http://www.moddb.com...ian-sun-genesis
.